Includes One Bottle of Wine.
Join An Additional Club & Receive A BONUS Bottle of 2Club Cuvee EVERY MONTH!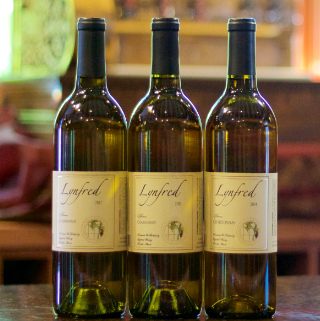 Join the Lynfred Wine Club and be the first to enjoy Lynfred's newest wine selections and exclusive offerings.
Below are just a few of the membership options and perks.
We are always looking for ways to show our members how special they are to us.
*10% discount on all wine purchases (20% off 12 bottles or more) *
*Discounted Tastings, Cheese Pairings, Member Mixers & more!
*$1 off all fresh bread purchases
*Monthly prize drawings
*Lynfred Loyalty rewards points for every purchase & opportunities for double points
Members only events
*Become a member of two or more clubs and receive a bottle of 2Club Cuvee, monthly
Wines are available for pick-up at one of our Roselle or Wheeling locations.
The wines may be shipped to you on a quarterly basis for an additional fee.
Read More about our Loyalty Program